We're absolutely delighted to announce that our first EP, Ghost In A Holy Place is now available on all popular streaming services!
This EP was recorded in February 2020 but due to the strange year we found ourselves twisted up in there was some delay in it's release. But here we are.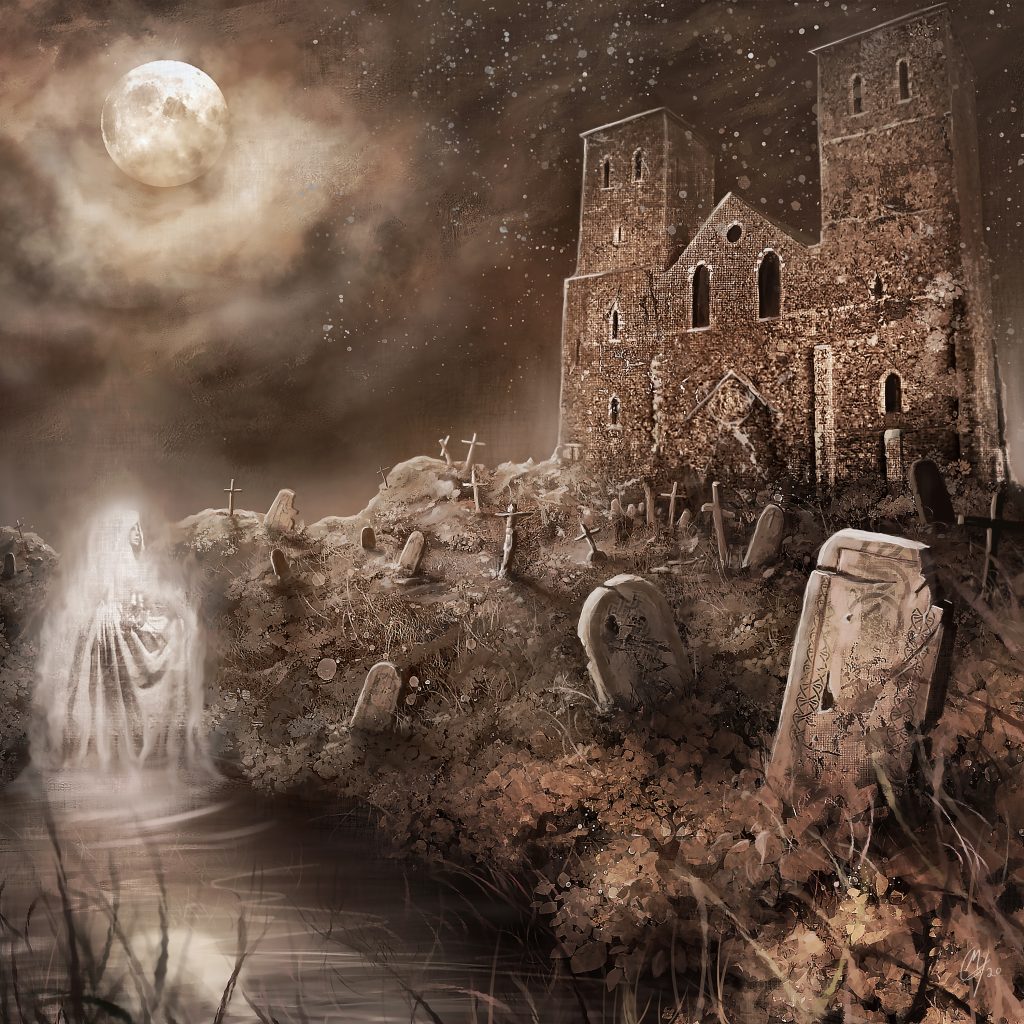 Some of you will have heard these tracks live but no we can finally bring you the studio arrangements. A big thank you goes out to Dan Lucas at Anchor Baby Recording Co. Hiring an engineer is like adding an extra member to the band. They have a huge impact on the resulting sound and Dan has been instrumental in the success of this EP.